Police in West Yorkshire say they are investigating a serving officer over allegations he shared racist and misogynistic content in a WhatsApp group with colleagues.
Sky News has seen evidence of the content and messages on a device that was handed to the force 18 months ago.
The officer's ex-wife said she understood that West Yorkshire Police has not looked at the content even though she sent it screenshots earlier this year.
She told Sky News: "They were racist and just vile messages, mainly about the Royal Family, Meghan Markle, the Queen. There were other just really misogynistic messages that weren't funny, but for some reason they all thought it was hilarious sending these things round."
The content appears to be the same, or strikingly similar, to that which five former Metropolitan Police officers last month admitted to sending.
The officers pleaded guilty at Westminster Magistrates' Court to sending grossly offensive racist messages over a two-year period. They featured the Duchess of Sussex, the late Queen and Prince Philip.
The ex-wife of the West Yorkshire officer said: "Why is one force being treated differently to another?
"It made me distrustful of police in general, because I was thinking if this is what police officers are like, if this is their humour, how do you depart from that mindset in work?
"When you're having conversations like this or sending these things around between other officers, how can you remain unbiased in situations and have the integrity to do the right thing? You can't."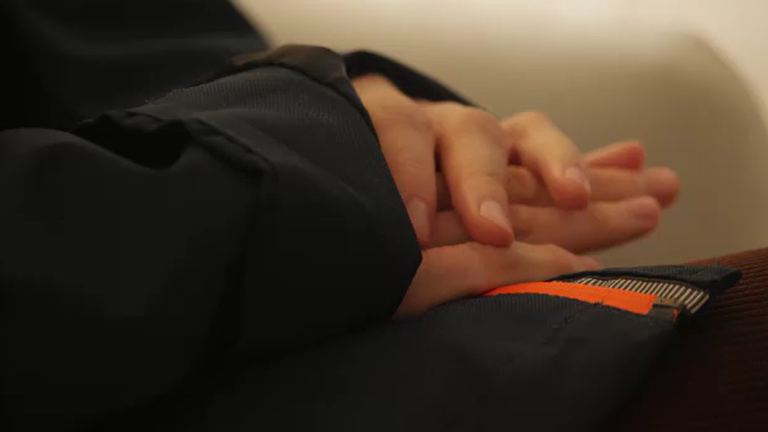 Read more:
Met officer investigated after mother wrongfully arrested
More than £100,000 raised for officers sacked
In a statement, West Yorkshire Police said that an officer had been suspended as part of an investigation into separate allegations.
"We are aware of these further allegations which are also being investigated. Due to the ongoing investigation, it would not be appropriate for us to comment further on this case at this time," the force said.
"We also make it clear to those working for West Yorkshire Police that the use of misogynistic or racist language is not acceptable. If anyone has any concerns about the conduct of a West Yorkshire Police employee, then we would urge them to report it."
Barrister Abimbola Johnson, who chairs the independent scrutiny and oversight board of the National Police Chief's Council, says a weight of recent evidence made the revelations unsurprising.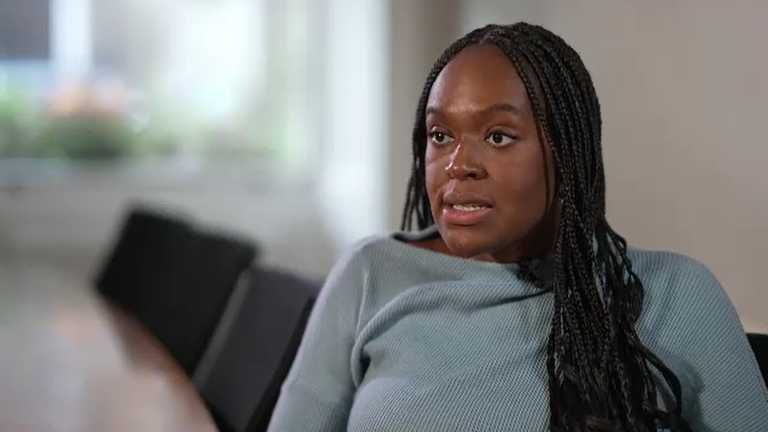 She pointed to the findings of Baroness Louise Casey who, after a year investigating the Met Police, concluded that racism and misogyny were national problems in policing.
"It questions the values, the reasonable kind of use of thought processes by those officers and whether they can be trusted to use their powers legally but also with emotional and cultural intelligence," Ms Johnson told Sky News.
"Ultimately it comes down to legitimacy. If this is the sort of language and the sort of behaviour that serving police officers are participating in, actively or passively, then something needs to be done."