David Hunter, the British pensioner who killed his terminally ill wife in Cyprus, has been sentenced to two years after he was found guilty of manslaughter.
Janice Hunter, 74, died of asphyxiation at the couple's retirement home near Paphos in December 2021.
Hunter, a 76-year-old former coal miner from Northumberland, admitted killing his wife but denied murder.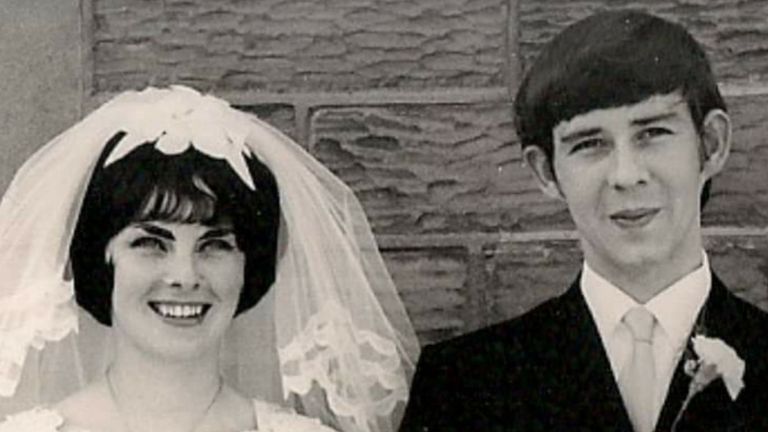 He told a Cyprus court she had blood cancer and "begged him" to take her life because she was in so much pain.
Hunter was cleared of murdering his wife but was found guilty of the lesser charge of manslaughter earlier this month.
Although he has been sentenced by a judge in Cyprus to two years in prison he could be freed by 18 August at the latest, according to his lawyer.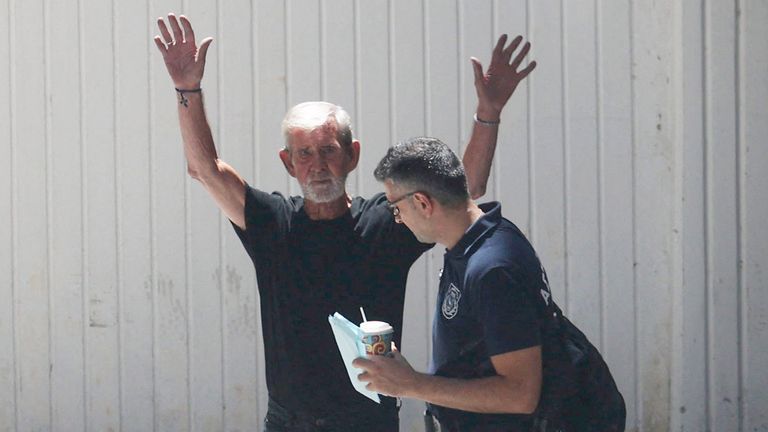 The couple's daughter, Lesley Cawthorne, told Sky News after the conviction was handed down: "I'm incredibly relieved that it's manslaughter rather than murder.
"It's the best we could have hoped for in the circumstances."